Type: Oxford Cloth, Lace-Up, Rubber Out-sole, for Women Seattle Oxford Style
21.48 Oz
Oxford cloth with canvas, casual sneakers, round toe.
Lace-up closure, metal eyelets for a classic look.
Rubber out-sole, tough enough to withstand daily wear and tear.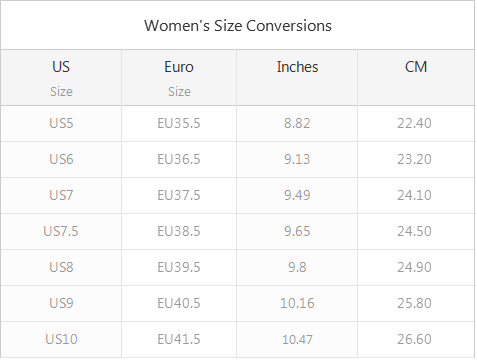 ENJOY A ONE TIME COMPLIMENTARY SIZE EXCHANGE. PLEASE CONTACT US AT support@duncanandrose.com for more information
Arrival time is 
about 2 weeks in the US and most International locations. 
about 2-3 weeks some International locations
FREE SHIPPING ON ALL ORDERS WORLDWIDE!